12/7/22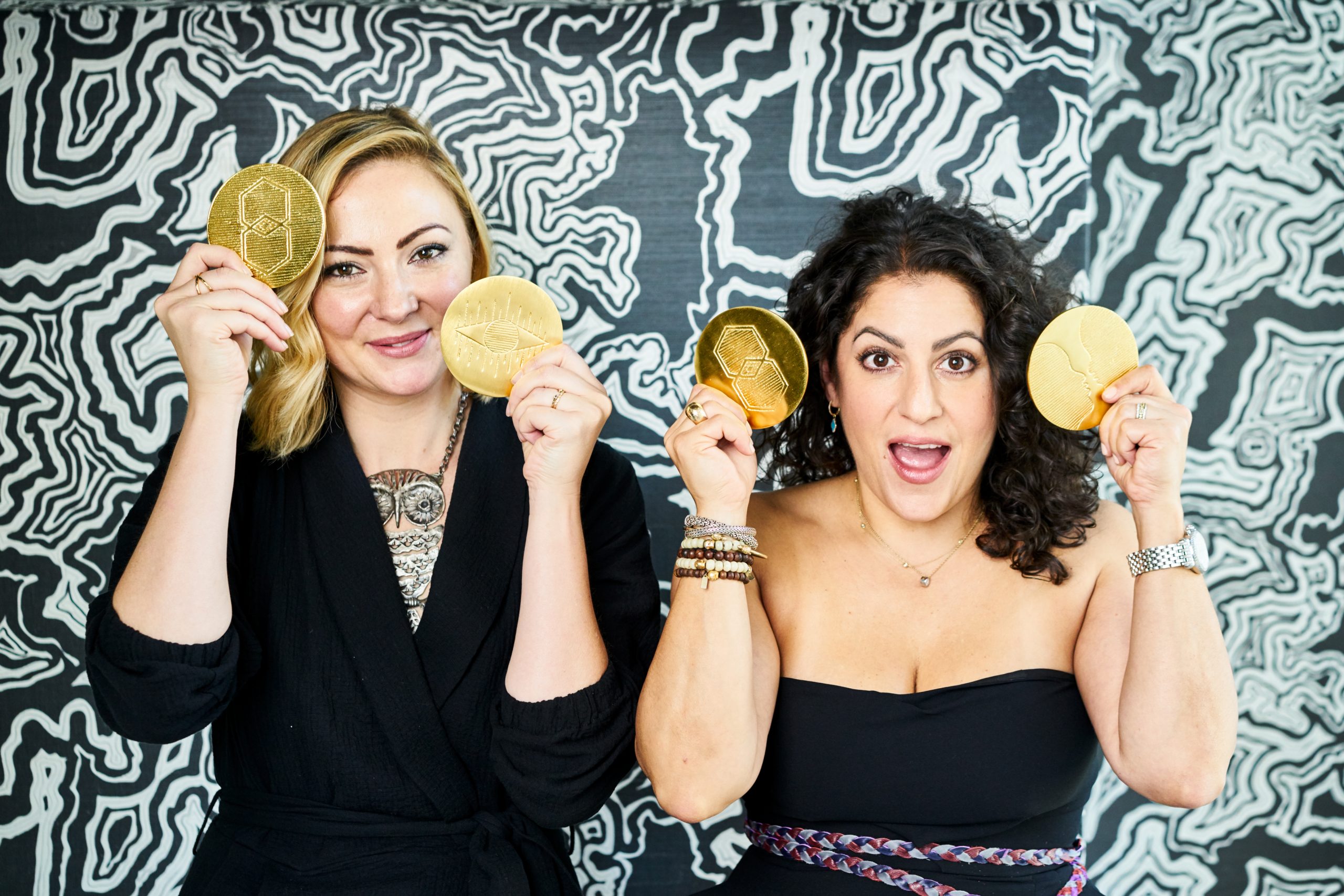 This holiday season, the Pulp team has found fabulous gifts that will calm and soothe, while also offering surprise and delight. It's been a long year, and the people on our holiday list could use gifts that are special and meaningful. So we've gathered 6 perfect items for our clients and friends, and for anyone on your gift list, too!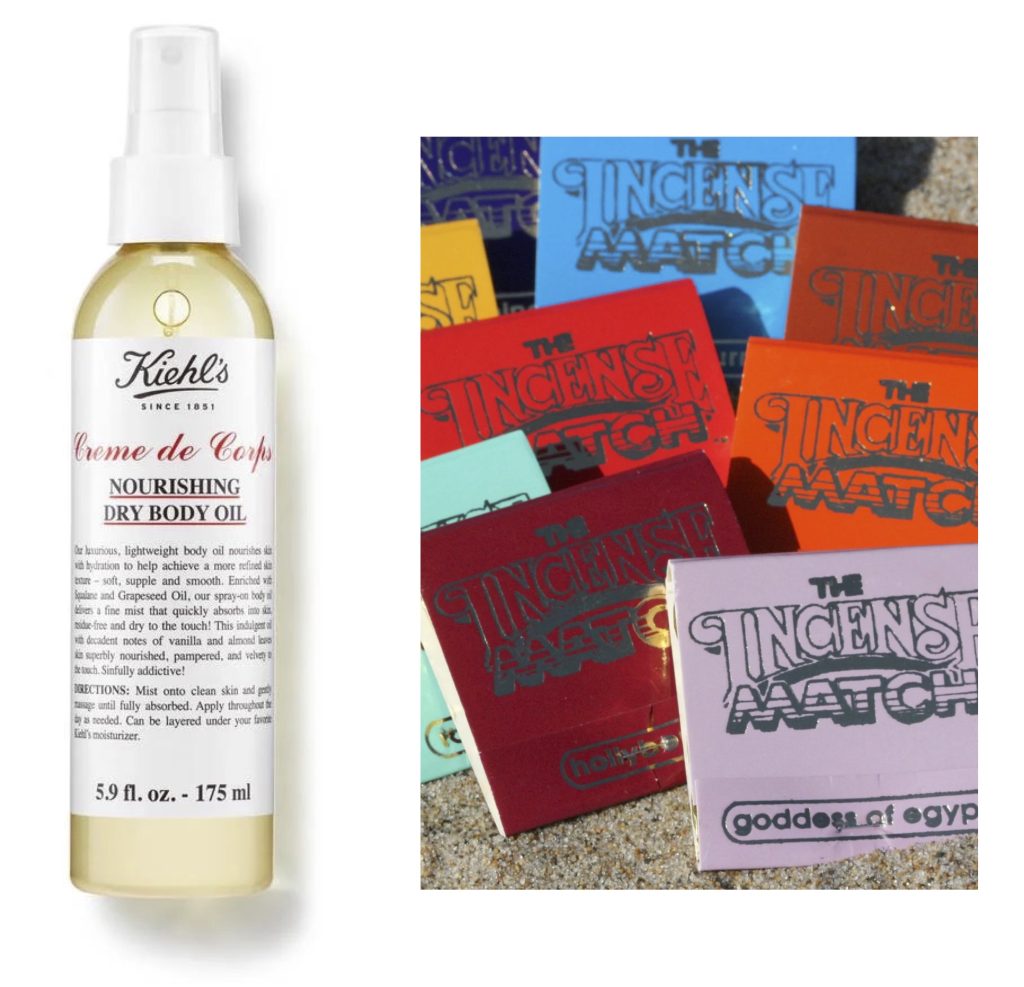 SELF + CARE
Self care is the trend for 2023, and for that it's important to engage the senses. The Pulp team suggests using Kiehl's dry body oil layered over lotion for an amazingly soothing experience. And Incense is a great way to add scent and calm to a room. We found these incense matches from Original Incense Matches while shopping at a local boutique in Palm Springs and loved the elevated concept.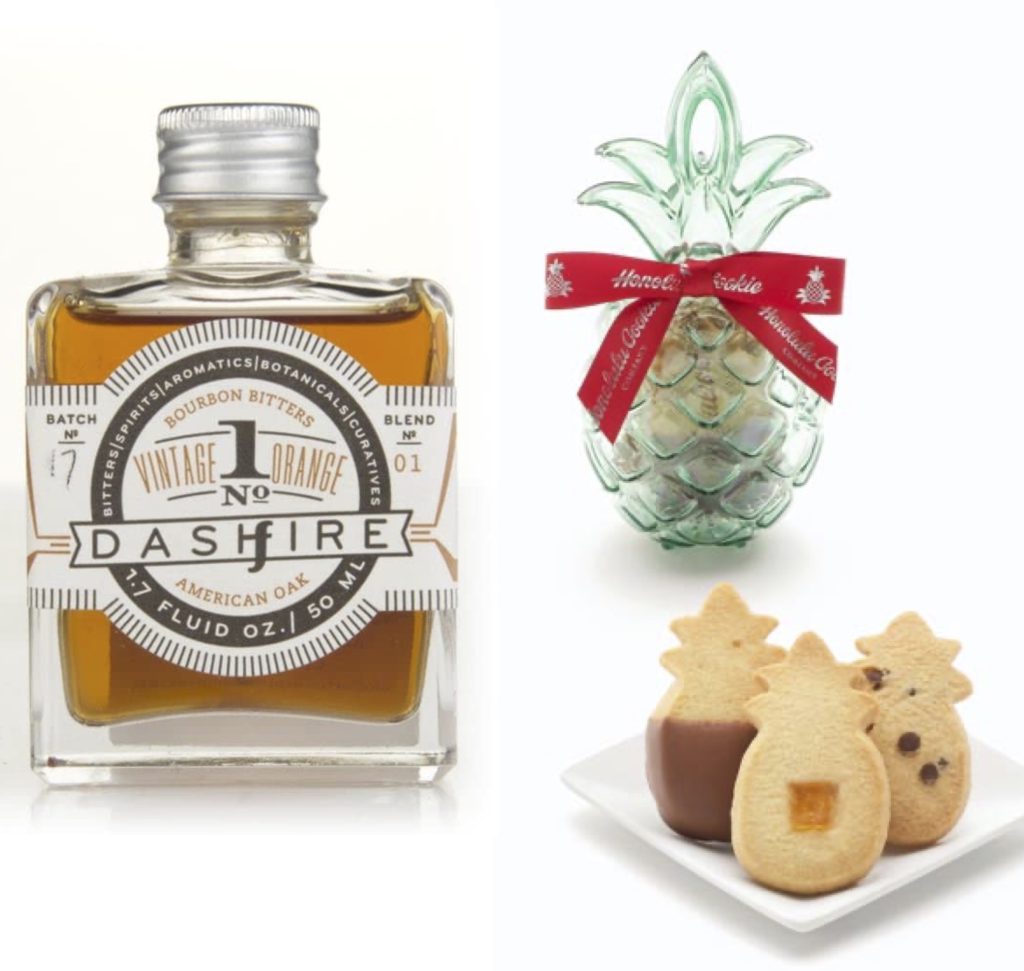 BITTER + SWEET
Yes bitter and sweet could describe 2022, but we're thinking more of cocktail couture. Not only will these orange bitters from Dashfire Bitters add a great note to your favorite drink, but the bottle looks gorgeous on a bar display. And for your sweet tooth, Pulp found the most amazing shortbread cookies from Honolulu Cookies while working on our projects in Hawaii. The packaging is fun, too!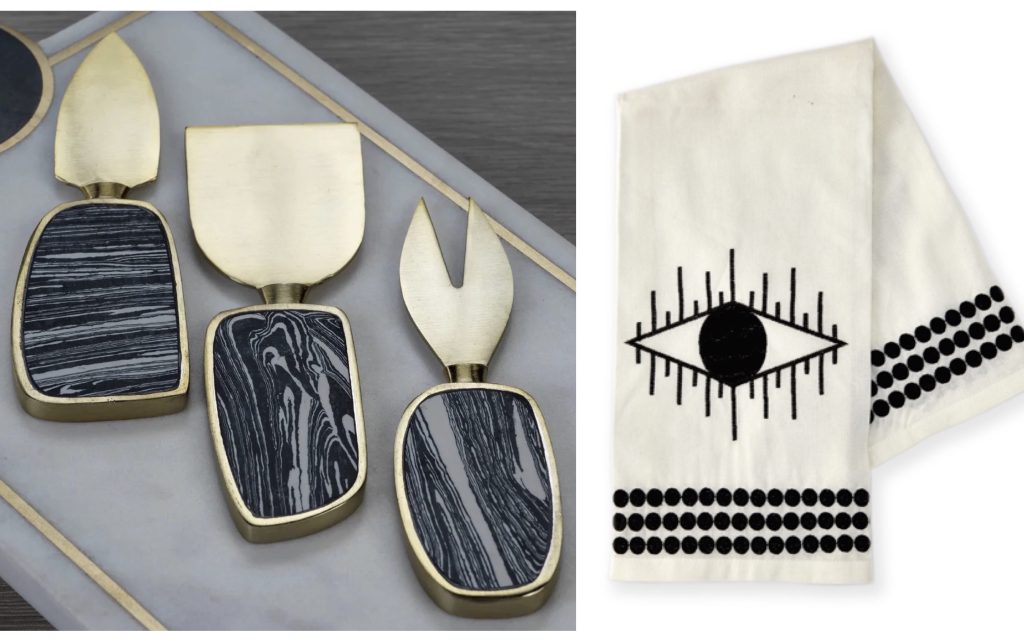 SERVE + SMILE
The holidays are the perfect time to gather with family and friends, so why not elevate the experience? Create the chicest cheese boards and charcuterie with these elegant serving knives from Zodax. And use our exclusive Pulp tea towel designs for display and clean up. You can also shop our other fabulous Pulp products by clicking here, including luxe candles, throws, coasters, and more.
The most important thing this holiday season is to slow down and just enjoy your time with your closest loved ones. So use this gift guide to make things easy and fun!
Credits